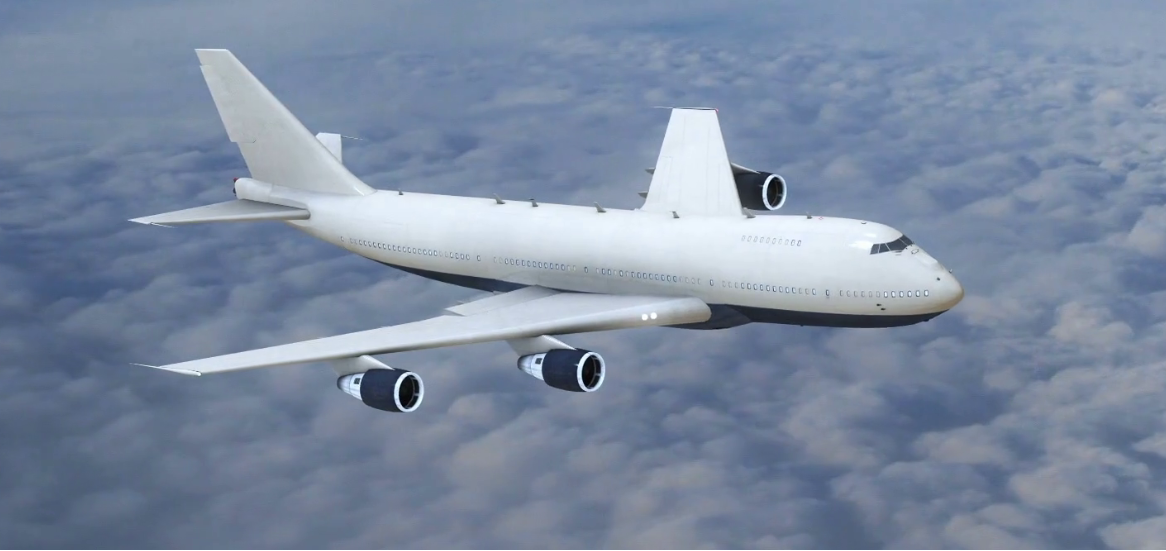 A dash of history: Doing Chennai in 2 days
Making a quick stop in Chennai? There's a lot you can do there in a couple of days.
There is history hidden across many parts of the country, but you have to work really hard to unearth most of it. The rush of modern life has robbed us of many ancient establishments and places that spoke of a bygone era. But Chennai is an exception – even today, it is choc-a-block with heritage structures and spots that are a few centuries old.
If you're about to make a trip to Chennai, start by booking flight to Chennai. Here are some things you might like doing there:
* Buy rare books at Higginbothams on Mount Carmel Road: One of the most historic secrets of this city is the beautiful bookstore, Higginbothams. Situated on Mount Carmel Road, this charming store was set up in 1844 and is the oldest bookstore in the country. It was patronised by the British gentry and later, members of the educated Indian class. The store is also a delight to look at, since it is fashioned in the Victorian style and has stained glass windows and chequered floors. Plus, it houses a formidable collection of rare books.
* Pray at San Thome Cathedral: If you want a quick dose of spirituality in a stunning setting, then the San Thome Cathedral should be on your list. The famous San Thome Cathedral is a feast for the eyes, featuring architecture in the Portuguese style. The cathedral stands in what used to be a 16th century Portuguese settlement in the area. Even today, you can see several perfectly preserved heritage grade structures and convents in the area.
* Shop for fine silk sarees: So what if you just took a flight to Chennai and are in the city for just a couple of days? However brief your stay, you must go shopping at the famous Nalli Silks, home to the fanciest silk sarees. This store caters to all that is elegant and refined in you. It is a heritage structure in itself, since it is close to 90 years old. Look for their famous raw silk, Tussar and Kancheepuram sarees. It also features separate sections for cotton sarees and menswear.
* Visit Little Mount. It is believed that the famously reclusive St. Thomas lived a secret home life at the beautiful Little Mount in AD 58. The area is marked by little caves and tiny hideouts carved in stone, though they are all natural rock formations. There is a famous cave here which features a handprint, believed to be that of St Thomas itself. The spot marks a little crevice in the wall, which is where he is believed to have escaped through. Little Mount is a great spot for some exploration and photo ops, so be sure to update your Instagram feed here.