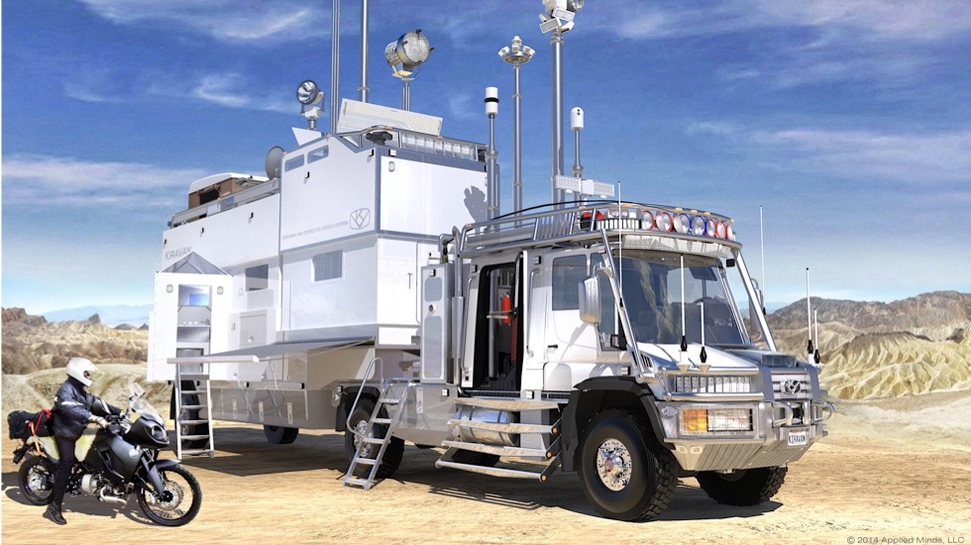 Restoring Motorhomes On A Budget: Helpful Tips
If you plan on purchasing an older motorhome or already have one and are looking to restore it and get it ready for the road, then there are a number of tips you can follow that will help get you up and running. Fortunately for those on a budget, it is entirely possible to restore an old motorhome without having to dish out a significant amount of money. All it comes down to is knowing how to fix up certain areas in a crafty and efficient way that won't break your bank. So for those on budgets who are restoring old motorhomes, check out these tips that will help you save.
Utilize Parts You Have
If you need parts, then of course the cheapest way to get them is if you already have them! Some individuals may have several other older motorhomes that they can move parts from, and this will end up saving you a significant amount of money in store runs. Even if you don't have an alternate motorhome in your possession, you should always keep this in mind when working on your camper. Whenever you remove or switch out a part from your vehicle, save it in a safe place where it won't be damaged. It may not seem like you will ever need it at the time, but these parts may well come in handy down the line when you're working on a motorhome and are in need of a part. This recycling of materials is the key to saving, so never get rid of spare parts and keep them saved for a later date.
Do It Yourself
For those that don't have the luxury of paying for restoration services, this is fortunately a great time for do it yourself craftsmanship. There are literally thousands of videos and tutorials online that go over each aspect of motorhomes restoration. You would be hard pressed to come up with a single task that isn't fully covered on the net from many different angles. This is not to mention the hundreds of publications on the subject and the help of friends and family members who may be handy in the area. These guides and tutorials offer today's travelers keen insights into restoration activities and allow for the process to be completed in much quicker time, not to mention more efficiently. Those restoring motorhomes today benefit greatly from the wealth of information out there, and in doing these tasks yourself you will save a very significant amount of money on service.
Consult The Message Boards

When it comes to today's travelers, there are a large amount of online communities where motorhome enthusiasts can communicate. These message boards cover everything from travel tips to destination reviews to restoration and purchasing needs. For anyone in the process of restoring a motorhome, these message boards are a goldmine for information and also for acquiring parts and supplies. There are entire threads and subsections dedicated to motorhome restoration for all types of RVs. No matter they type of restoration project you may be working on, you will be able to find a thread or even an entire board dedicated to it and can use this as a useful and free method for gaining knowledge about your project. Not only this but these boards are also incredibly useful for finding parts. There are tons of individuals on these pages with parts to trade or sell for significantly cheaper than can be had on the official market. Anybody taking on a restoration project should be utilizing these boards for both information and, if needed, for parts.

Classified Ads

If you need cheap parts, then there is no better place to look than the classified ads for your locality. There are many RV enthusiasts spread out across the world who are looking to sell parts and supplies, and chances are there are some right in your region. Checking the classifieds can turn you on to sellers who have the parts you need and are offering prices you can well afford. Keep in mind that many of these sellers will accept trades as well. If you're in the middle of a project, chances are you have some spare parts laying around that you don't need. These can be used as bartering tools, and you will end up being able to score the parts you need without giving up any extra cash.
There are lots of ways to restore motorhomes without breaking your budget. The resources available today, from online tutorials to message boards, are so great that you may be able to complete the whole project without having to spend a single penny on service fees. There are also many ways to acquire parts without having to pay the standard fees. There is truly no better time to be restoring a motorhome than right now.