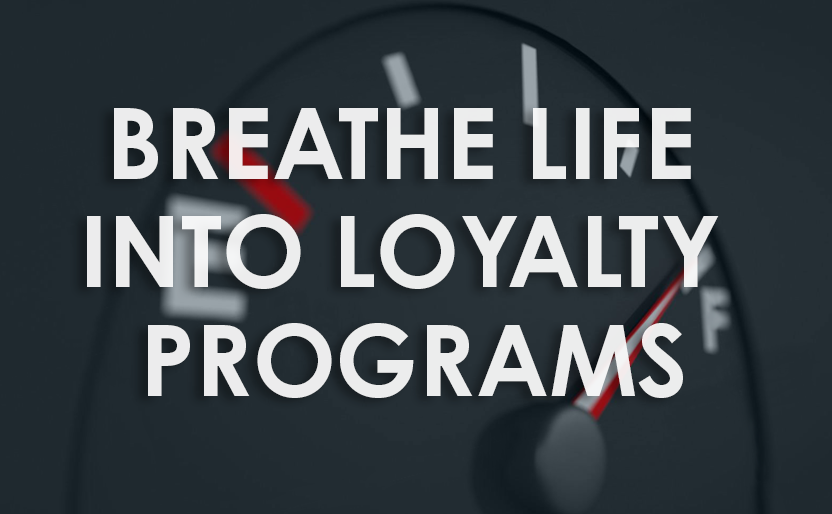 Insight into Airline Loyalty Programs and its Working
Most airlines have a frequent flyer program wherein they work with hundreds of partners across a range of segments to offer loyal customers reward-based benefits. The scheme is designed to retain old customers and lure new ones by showing them how they can take advantage of travel perks and a ton of other opportunities.
The air travel industry has one of the most comprehensive loyalty reward programs. The initiative is aimed at maximising the revenue stream by providing loyal customers with a host of attractive incentives as a motivation to keep them coming back for their services.  Let's get some insight into what the program entails and how it works.
What is a frequent flyer program?
The loyalty reward program, also known as the frequent flyer program (FFP), was launched in 1981 by American Airlines. The purpose was to offer frequent flyers points or miles for their loyalty to ensure they become valuable repeat clients. The points collected by customers could be used towards the much sought-after award flight ticket and several other special privileges (hotel stays, car rentals, fuel and even shopping). The scheme grabbed eyeballs of the entire industry and was soon recognised as an extremely innovative program to retain existing customers. Today almost all carriers have their own loyalty reward programs.
Joining a Frequent Flyer Program (FFP):
The airline frequent Flyer Programs are free. However, before taking the plunge, it is important to scrutinise the various schemes out there to zero in on a scheme that works best for your travel needs. Joining the program is a cinch. You can sign-up for the preferred airline while at the airport or by applying online. Once a member, you can start collecting air mileage on flight bookings and more.
Airlines Alliance:
Most of the leading airlines form alliances. These are groups of airlines that team up to make it easier for customers to earn and consolidate reward points within partnerships. Apart from availing discounts on flight tickets, you as a member of the loyalty program can revel in an exclusive travel experience with perks like priority check-in, upgrades, extra baggage allowance, access to first class lounge etc. There's more! If you need to fly to a locale not covered by your primary carrier, you can opt for an alliance airline and still earn miles. Not to mention, most airlines have links with hotel chains, chic restaurants, retail stores, gas stations, healthcare, insurance and car rentals to name a few. As a result, the benefits are not limited to free upgrades and complimentary flight tickets.  You can rake up miles for non-travel dealings as well.
Redeeming Points:
The redemption process of miles is upfront and simple. Once your mileage account reaches the minimum balance, you can redeem your stash for an award flight ticket on the domestic/international sector depending on the availability of seats. The redemption can be undertaken on your primary carrier as well as the alliance airline partners. You can also use the collected miles to purchase an extensive range of product and services from sponsor retailers.  And yes, miles can be bought, transferred and even gifted to friends, family members, or loved ones.
So what are you waiting for? Now that you have a fairly good idea about the airline frequent flyer program and its workings, get ready to register and start reaping the benefits!