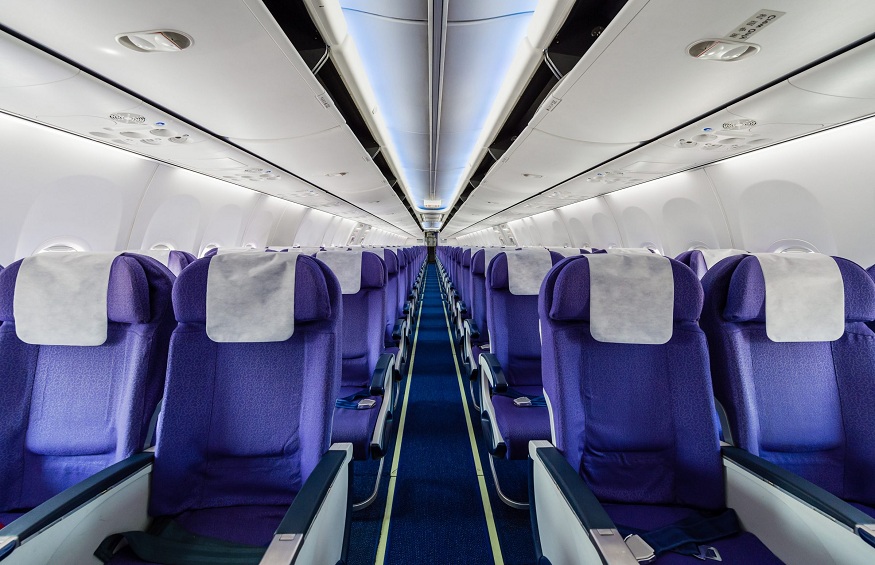 Make your International Flight Less Miserable – A Guide for Those Who Hate Flying
Not everyone loves flying. For these people, flights are miserable. Mentioned in this post are a few points that can help them make their flights less miserable or even much better. Keep reading.
Flights have become a necessity, especially for those who cannot avoid travelling internationally, whether for work or leisure. However, many flyers just hate flying. From sitting in one seat for hours to the fear of flight, they are annoyed with everything related to flying.
For travellers like this, the following points will help them plan their journeys better and more comfortable.
Upgrade Cabin
Flying in an economy class can be quite tiring, especially when the flight duration is upwards of 6+ hours. A great way to add more comfort to your flights is by upgrading your cabin. From more legroom to more reclining seats and better quality service, it will surely help you like flying a little bit more. Depending on the airline you select, you can upgrade to premium economy (a slightly better version of economy-seats), executive class or business class. While you will mostly have to pay extra, it can be all worth it. Check if you have some miles that can be used to upgrade your cabin.
Opt for Full-service Airline
While buying flight tickets, you can choose primarily between budget and full-service airlines. Although slightly more expensive, full-service carriers offer better in-flight services and more comfort.
Get Lounge Access
A lot of flight-related stress is self-induced as you rush to the boarding gate. To avoid this, it is important to reach the airport a bit early to adjust to the environment better. Airport lounges are a perfect way to relax and spend some time at the airport as you wait for your boarding announcements. Massage chairs, complimentary meals and drinks in these lounges will ensure your mood is set just right before you board for the flight. If you are part of a mile program, the chances are that you already have free access to these lounges.
Take Care of Your Feet
Sitting in your seats for long hours can be quite stressful. They are especially tough on your feet and legs. Leg and feet swelling is a common occurrence caused due to poor blood circulation and can trouble even the most seasoned travellers. Thus, it is important to take care of your legs. A few tips to avoid these problems are;
Wear comfortable shoes or slippers, or flip-flops.
Wear compression socks.
Select a seat with enough legroom.
Move about once the seatbelt signs are off to ensure blood circulation.
Practice some in-seat stretching exercises.
Follow the Right Eating and Drinking Habits
You are what you eat. This becomes even more important when you are flying. Due to a change in atmospheric pressure, you are prone to getting dehydrated. Thus, it is best to avoid any food or beverages that may dehydrate you. Limit your alcohol intake, drink more water and eat hydrating snacks.
Fly at the Right Time
This is again very important, especially if you are not a flight lover. Some people don't like getting up early in the morning while others like to sleep late. Whether you are looking at Dubai to Delhi flights time table or for Delhi to London, the departure time should be such that it should align with your sleep patterns so that you are least annoyed when you reach the airport. Not just departure, but the arrival time should be such that it aligns with your lifestyle.
Follow this guide next time you book your flights, and you will hate your flights a little less. In fact, with the right planning, you may also start loving your flights.